KENAI BACKCOUNTRY ADVENTURES
GLACIER TOURS | BEAR VIEWING | HIKING | RAFTING | WINTER TOURS
** END OF SUMMER SPECIAL **

Choose Your Own Adventure
Was $199 | NOW $129 per person
FEATURED ALASKA ADVENTURES
EXPERIENCES
ALASKA ADVENTURES
Experience the best of Alaska's backcountry with Kenai Backcountry Adventures. Their small-group tours and expeditions offer a personalized and unforgettable way to explore national parks, wildlife refuges, mountain peaks, and rivers. With flexible itineraries and a comfortable pace, there's something for everyone, from family-friendly day trips to all-inclusive multi-day expeditions. Expert guidance, safety, and fun are guaranteed on every adventure.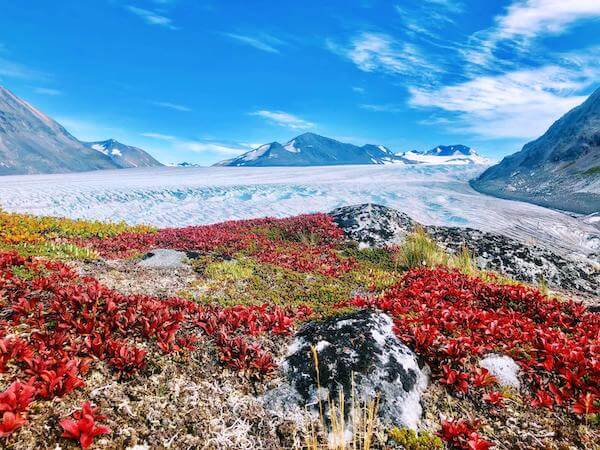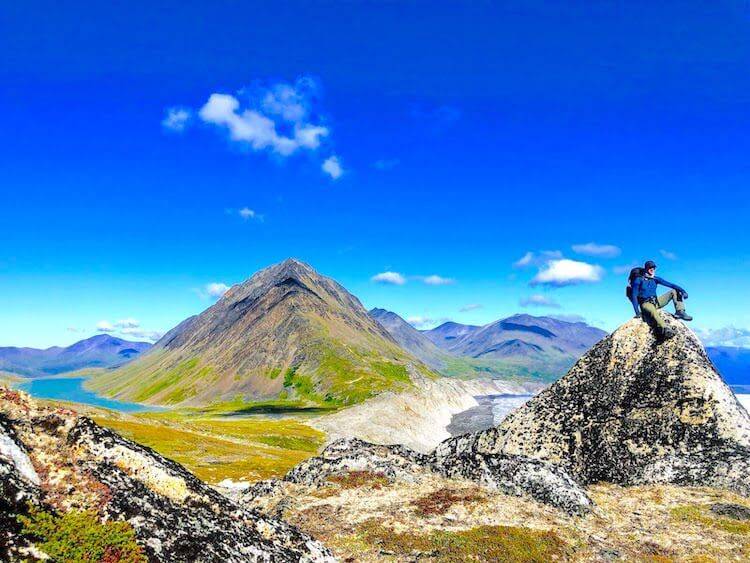 EXPLORE | JOURNEY | TRANSFORM
ALASKA EXPEDITIONS
Kenai Backcountry Adventures is a premier provider of backcountry adventures and expeditions across the stunning state of Alaska. With a focus on remote areas of national parks, wildlife refuges, and other uncharted backcountry territories, KBA is renowned as a trailblazing innovator in Alaska, offering unparalleled and transformative experiences year after year.
Our adventures cater to a broad audience of all ages and backgrounds. Operating throughout the year in Alaska, we excel in creating bespoke, personalized experiences tailored to your unique objectives and desires.
At KBA, we are passionate about igniting the adventurous spirit within all of us. Our approach to trip planning and execution is designed to foster personal evolution as our guests journey through these untamed landscapes, cultivating deep, meaningful connections to themselves and the environment around them.