KENAI BACKCOUNTRY ADVENTURES
GLACIER TOURS | BEAR VIEWING | HIKING | RAFTING | WINTER TOURS
FEATURED ALASKA ADVENTURES
EXPERIENCES
ALASKA ADVENTURES
Kenai Backcountry Adventures' professionally guided wilderness adventures and expeditions will take you into the most breathtaking backcountry areas Alaska has to offer. 
From national parks to wildlife refuges, mountain peaks to majestic rivers, our groups are small, but our adventures are BIG! 
Purveying family-friendly day adventures to all-inclusive, multi-day backcountry expeditions with flexible itineraries at a comfortable pace.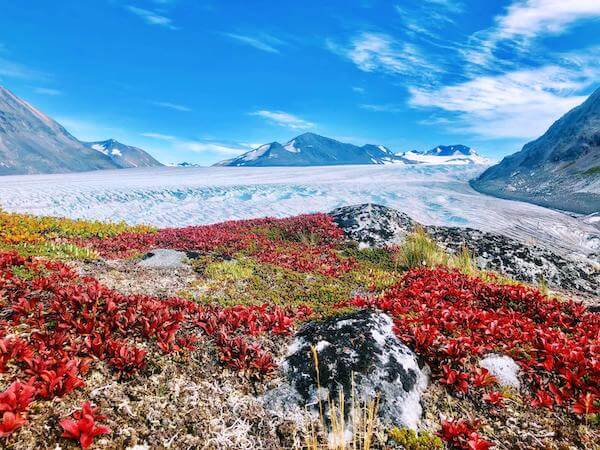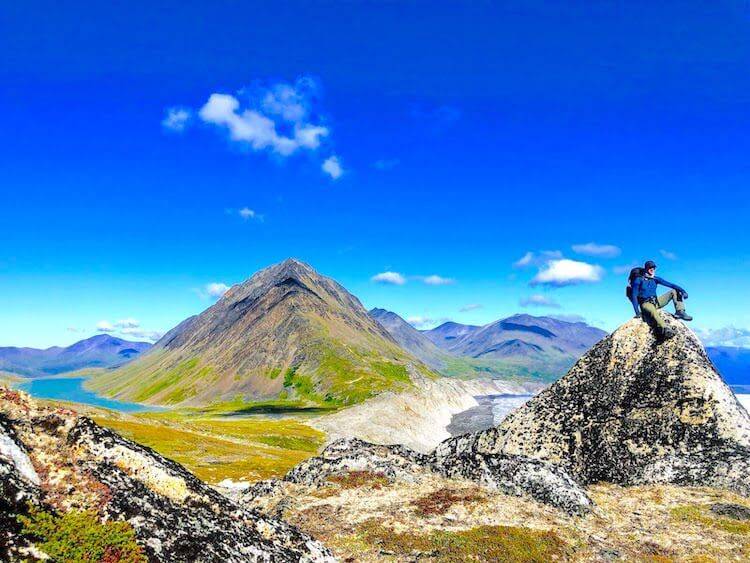 EXPLORE | JOURNEY | TRANSFORM
ALASKA EXPEDITIONS
Kenai Backcountry Adventures has been pioneering backcountry adventures and expeditions throughout the great state of Alaska. Specializing in remote areas of national parks, wildlife refuges, and unheard of backcountry areas, KBA is recognized as an innovative leader in Alaska for crafting unique and transformative experiences year after year. 
Our adventures appeal to a wide audience from all walks of life, and from all ages. We operate throughout the year in Alaska, and we specialize in creating custom and private experiences tailored to your unique objectives and desires.
The way we operate our trips and the overall vibe of our trips, truly ignites that adventurous spirit that we all have within us. Our focus is to allow our guests to naturally evolve through their own journey, while experiencing these wild places and cultivating a deep meaningful connection to oneself, and the environment.