Here's a great article by Rebecca Olsen that appeared on the HUFFPOST about Kenai Backcountry Adventures.
3 ways to amp up your Alaskan cruise adventure
12/11/2017 07:05 pm ET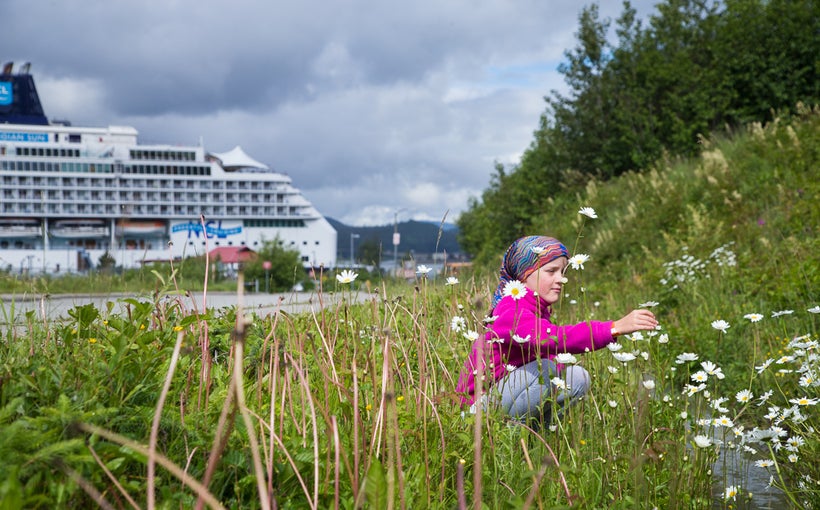 Cruising through the jaw-dropping wonder of Alaska is a bucket-list vacation and something most people will only do once in their lifetime.
Here's how to make the most of it:
1. UPGRADE
Some upgrades are worth splurging on and a balcony room is one of them. Balcony rooms are often slightly bigger than standard rooms, but the extra wiggle space isn't their biggest draw. An Alaskan cruise is all about the scenery, and a small porthole—or worse, no window at all—just won't cut it. With a balcony room on Norwegian Sun, you'll wake to a floor to ceiling view of the sun rising above the magnificent Alaskan landscape.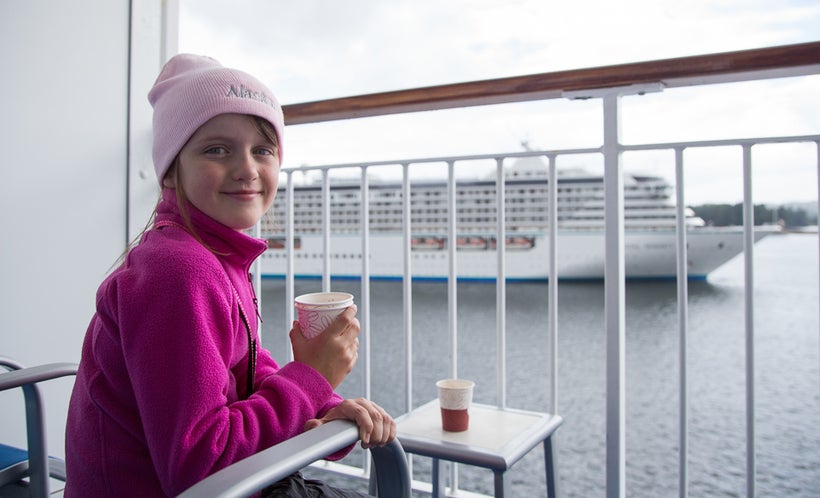 With a balcony, when the ship passes by calving glaciers or seal-inhabited outcrops, you'll be able to enjoy the view without peering over and between a hundred other cruise passengers vying for a coveted spot at the railing. And after you put the kids to bed at night, you can relax outside and enjoy the peace of the sunset and the gently lapping waves. (Being able to open a door for fresh air when sea-sickness hits is also worth more than gold… just sayin'.)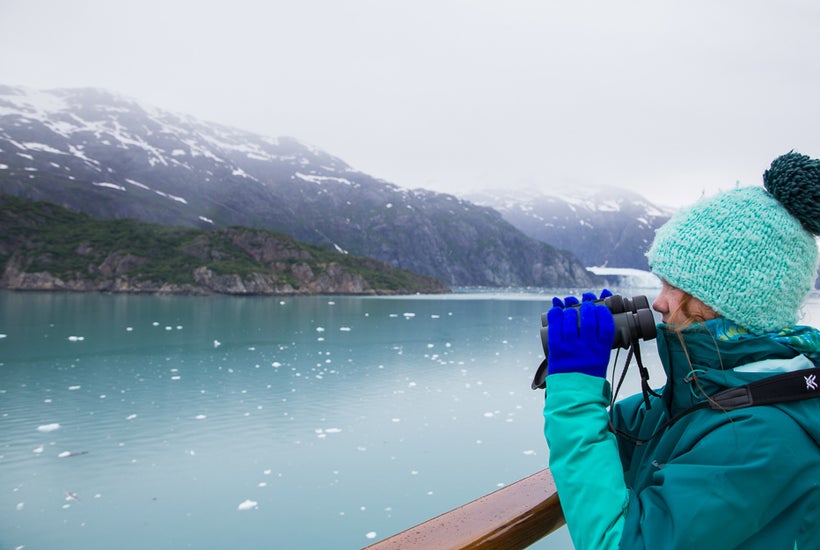 Drinks packages, internet access, and upgraded meals all fall into the 'not worth it' category. Pay for an occasional drink onboard, and enjoy another—often with complimentary WiFi—at a local bar on-shore. The meals included with your cruise package are perfectly fine. Honestly.
I once sat near a woman deep in discussion with her partner about what they would do the next day. Bingo at 10. Lunch at 12. An art auction at 1:30. Jewelry seminar at 3. Nevermind that we were docked in one of the world's most beautiful ports. Don't get me wrong: absolutely enjoy the amenities of the ship while underway or at night when there's nothing else to see; but the moment you dock, get off and explore.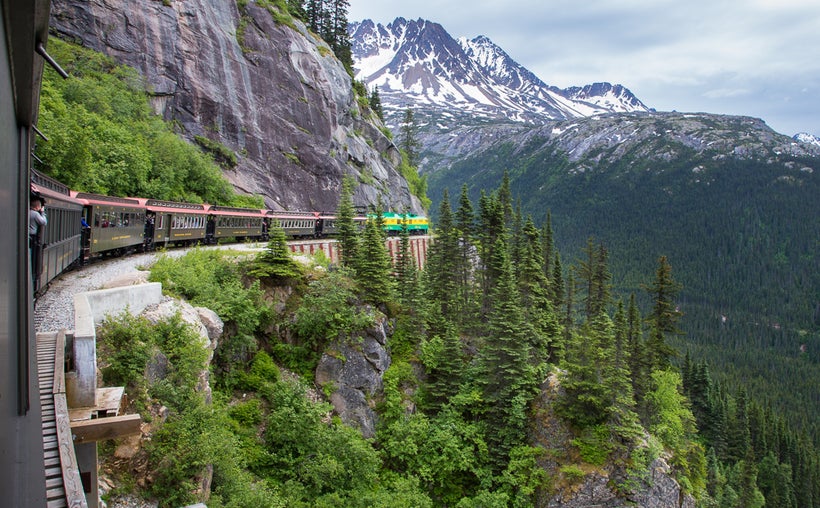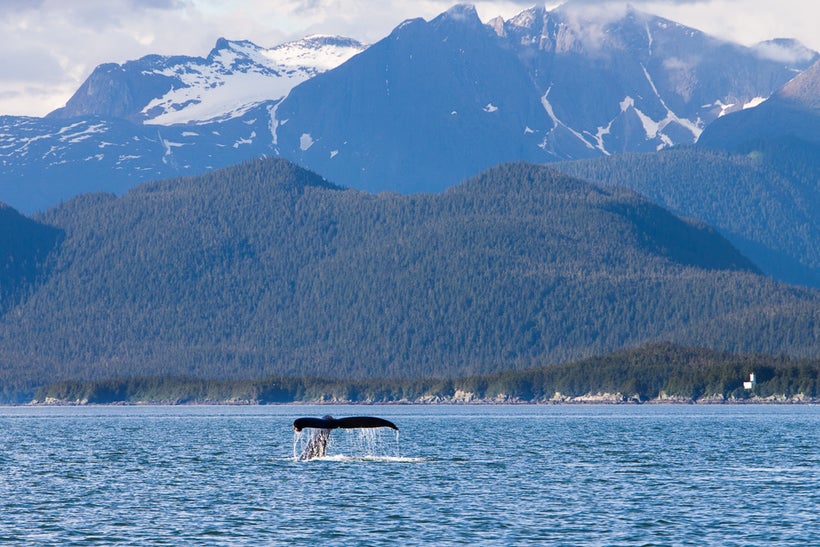 I get it. You've already spent your life's savings on this trip and you have no idea how you'll pay your credit card off when you get home. But you're already in Alaska. You may as well spend an extra few days or even a week or two—it might just be the best part of your Alaskan adventure.
After disembarking, most cruise passengers make a beeline for Anchorage and a flight home, completely missing the beauty of one of Alaska's best kept secrets: the Kenai Peninsula. This 15,000 square mile land mass protruding from the mainland is where Alaskans go on vacation, and it's easy to see why.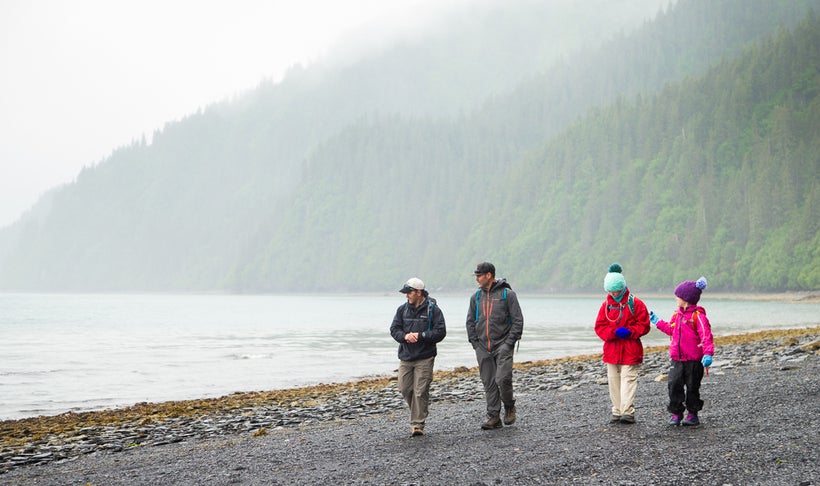 The more adventurous traveller, the Kenai offers a smorgasbord of adrenaline-inducing activities in every season. Fishing and wildlife viewing are the most popular, but to get a real feel for Alaska's Playground, you need to get into the back country. Kenai Backcountry Adventures is the best in the business, and specialize in multi-day, multi-sport adventures for everyone from adrenaline-junkies to young families. Plus, they will tailor an custom itinerary to your specific desires and abilities. Love the water? They've got both relaxing floats and hair-raising white-water kayak adventures. Fishing? They know the best spots, well away from the hordes of other fishermen. Heli-skiing? Heck yeah. Want to camp under the stars? They'll trek with you onto the tundra where you'll forget that you're even on planet Earth. A few days with Kyle and his team will have you making plans to relocate to Kenai permanently.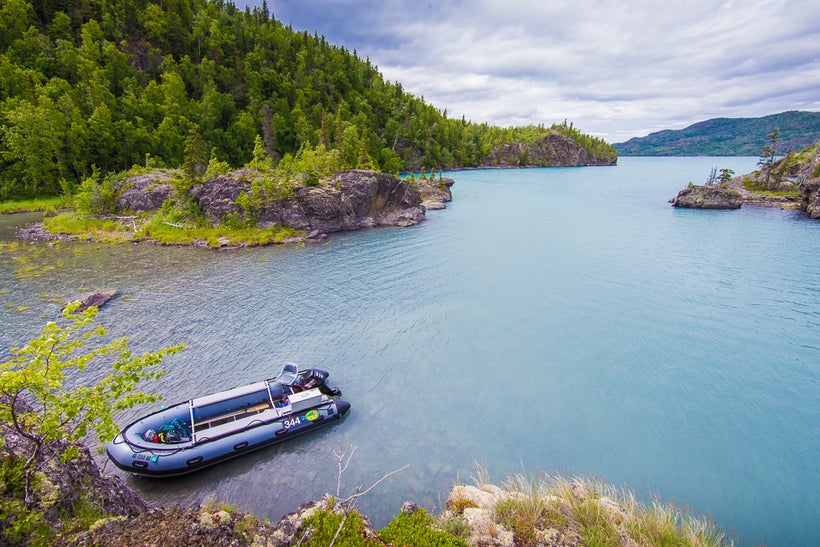 For those who prefer to live life at a gentler pace, the area is dotted with boutique lodges and bed and breakfast establishments. At Great House Lodge, Chef Paul Warner welcomes guests like family to his 12-acre part-restaurant, part-lodge. Relax by the fire with a book from the extensive library, or try your hand at the many handmade wooden games around the home. You can even help prepare a meal of freshly caught salmon and locally sourced ingredients in an enormous kitchen overlooking the Cook Inlet. Keep an eye out for Mount Denali: it's visible from the kitchen window on a clear day.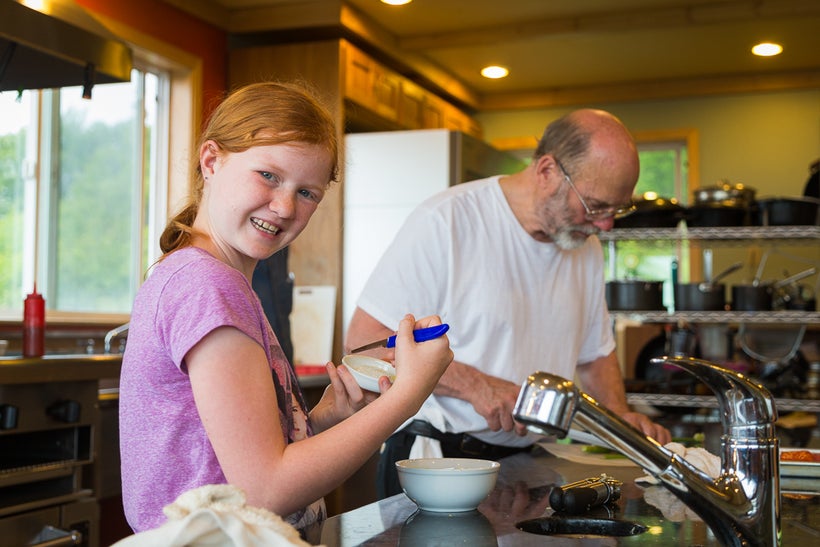 ORIGINAL ARTICLE CAN BE FOUND HERE: https://www.huffingtonpost.com/entry/3-ways-to-amp-up-your-alaskan-cruise-adventure_us_5a2ec4e4e4b0e5443a092a9f