Meet Our Team
Explore. Journey. Transform.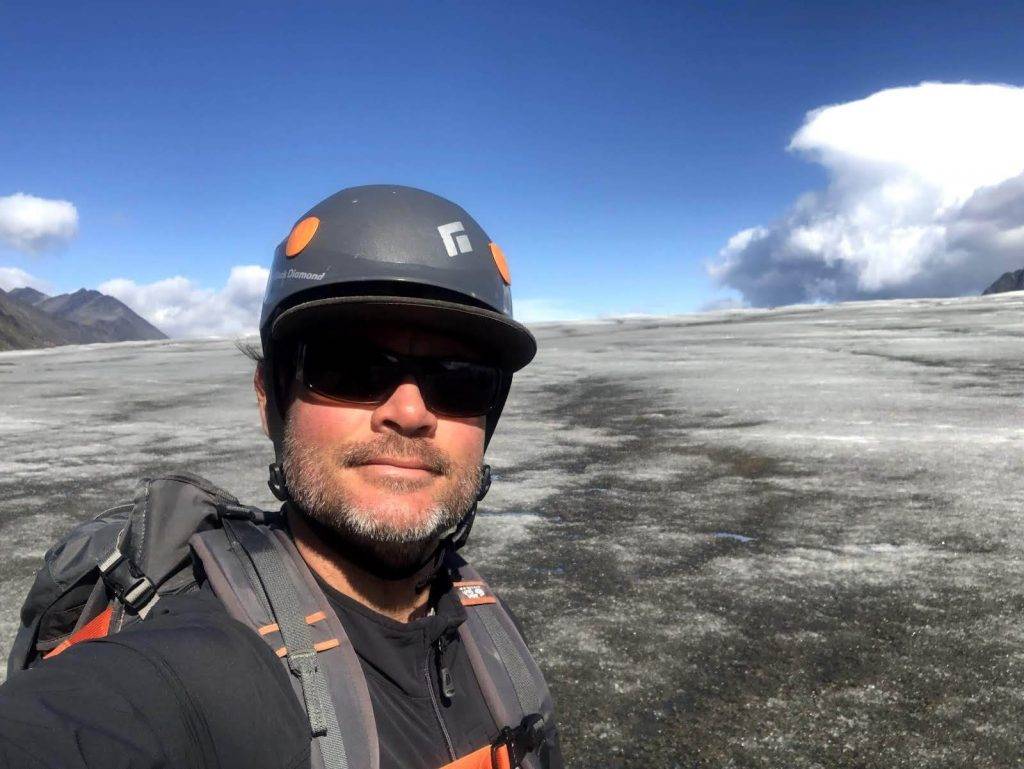 Kyle McDowell is an Adventurer at heart and a full time Alaska resident. He has a passion for the outdoors and nature, and enjoys anything that gets him outside for work or play. Born and raised in Michigan, Kyle learned the meaning and importance of having a good work ethic at a young age.
Kyle is an explorer type and looks for opportunities to go on adventures, learn new things, and enjoy life through experiences in the outside world. His favorite outdoor activities are ski-mountaineering, backpacking, packrafting, and splitboarding. He touts himself as a Jack of many trades and a master of some.
CRENDENTIALS
* Wilderness First Responder
* Bear Guard / Wilderness Safety Guide
* US Coast Guard Captains License - OUPV "Six Pack"
* Ski-Mountaineering / Mountaineering
* Glacier Travel & Crevasse Rescue
* Mechanized Guide - Helicopter & Airplane
* American Avalanche Level 2
* Swiftwater Rescue Training
* Certified Kenai River Guide
* Certified Firearms Instructor
* Alaska Dept of Fish & Game Licensed Fishing Guide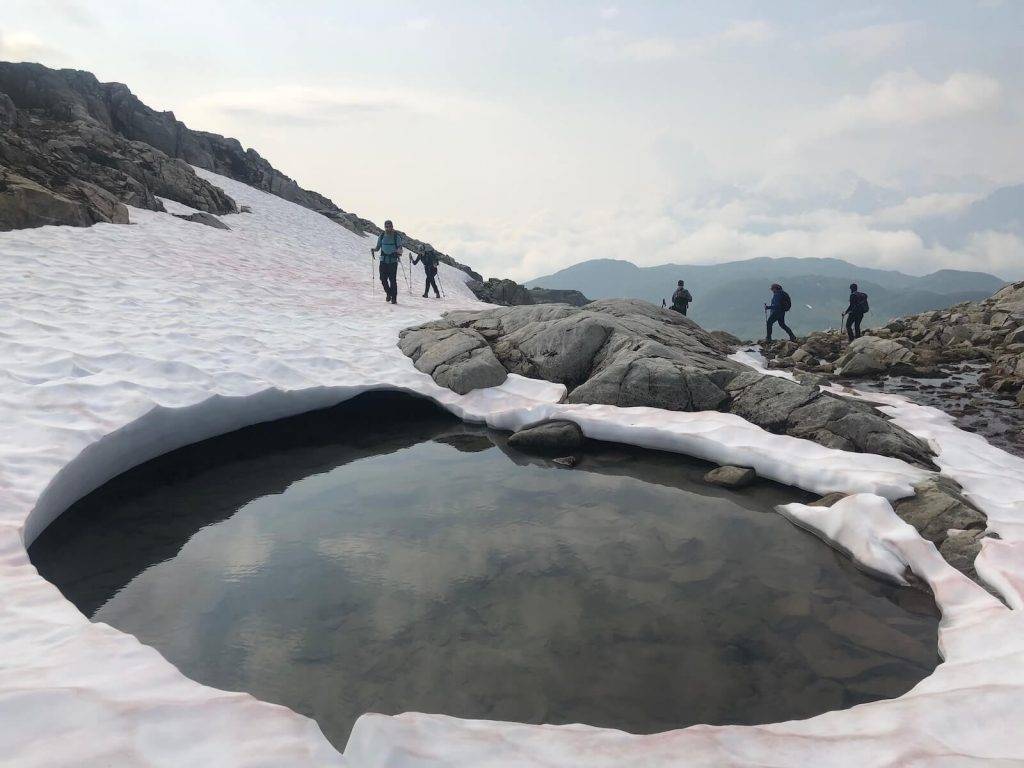 Hailing from Salt lake city, Isaac has always loved being in the outdoors whether its skiing in Alaska or backpacking in the desert southwest. Isaac studied Parks, Recreation and Tourism at the University of Utah and now finds himself living in Seward, Alaska. When Isaac isn't spending time in the mountains, he can be found playing his trumpet with a rag tag group of Alaskan musicians.
Jesse comes to us from Los Angeles, another kind of wild land. He has led hiking trips in upstate New York, mentored teenage boys doing wilderness therapy in Utah, and guided clients through sea kayaking, glacier hiking, and backpacking adventures up here in Alaska. Talk to him about Russian novels and horror movies, or ask him to entertain you with his storytelling skills!
Kristin was born and raised in Southern Oregon. She grew a deep love of being on the river at a young age when her parents took her rafting and fishing on the wild and scenic Rogue River from the time she was a newborn until she was off to college.
Kristin now lives in Alaska full time and has been fishing and exploring the Kenai Peninsula for a few years now. She enjoys targeting all species of fish, especially on the fly and native Kenai rainbows are her favorite fish to catch. She loves good coffee, sunshine, gardening and her 3 year old yellow lab, Libby.
I grew up in Bremerton, WA playing in Olympic National Park and kayaking in Puget Sound. Joining the Navy took me to San Diego where I fell in love with the desert southwest. I moved to Alaska seven years ago and started guiding on Prince William Sound. I have also guided backcountry backpacking trips in Lake Clark, Denali, and Wrangell St Elias National Parks. I love talking about Alaskan history and trivia!